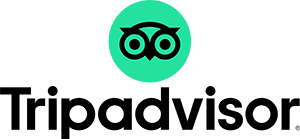 What our clients say about our services
Great service. Everything as requested, truly professional assistance. I would recommend.
I was looking for a water taxi for a night departure. Truly punctual and precise.
I use the water taxi to get around Venice very often. I came across this site by chance, driven by curiosity, I booked. I was really satisfied.